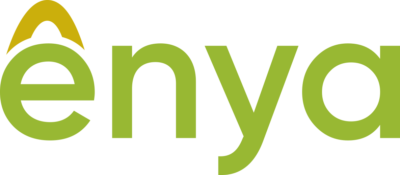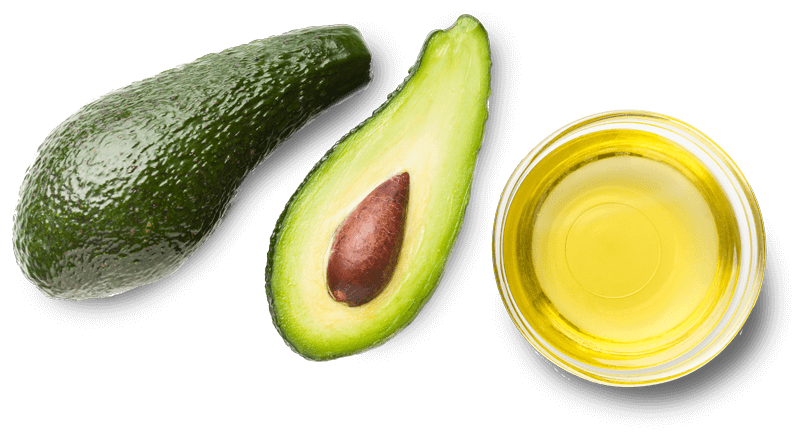 Aceitera Peninsular Española
& Avocado Oil
Consumption of avocado oil has increased considerably in recent years. Their demand from our clients, together with our extensive experience, has led us to develop a large project around avocado oil and other vegetable oils, making us one of the largest suppliers of this type of product:
Organic extra virgin avocado oil
Organic refined avocado oil
Extra virgin avocado oil
Refined avocado oil
Although the soul of Aceitera Peninsular Española S.L. It has traditionally been linked to the world of olive oil, our commitment to quality and to offer a healthy and innovative product, has led us to become the first Spanish company certificated to producer refined organic avocado oil. Currently there are only three certified factories in Europe to produce this type of oil, and ours is one of them.
We are the first Spanish company certificated to producer Refined Organic Avocado Oil


Avocado oil Enya benefits
Avocado oil Enya is a very complete food that, like olive oil, provides many benefits to our body:
It is rich in monounsaturated fats, such as olive oil.
It is antioxidant, reduces inflation.
It is rich in oleic acid and omega 6, which strengthen our heart and reduce bad cholesterol.
Its high content of vitamins A, B, C and E, protects the cell membrane and provides minerals to our body.
It is ideal to also take care of our skin, to prevent its aging and to treat burns.
Organic Extra Virgin Avocado Oil
Organic Refined Avocado Oil
Extra Virgin Avocado Oil
Refined Avocado Oil
C/ Rihuelo, S/N. 14800, Priego de Córdoba (CÓRDOBA)
E-mail: ventas@aceiterapeninsular.com