Olive Oils and other types
of vegetable oils in bulk
Our experience and history of service with our customers, as well as contact with the major national and international operators, gives us a real and tangible knowledge of the olive oil market.
We have been operating in bulk buying and selling nationally and internationally for more than 40 years, providing an integral service based on three fundamental pillars: quality, agility and offering a customized product for our clients.
Our refinery also allows us to make vegetable oils of almond, avocado, macadamia nut, oils for cosmetic purposes, etc. For any query on this subject you can write directly to sales@aceiterapeninsular.com.
LA MEJOR CALIDAD
THE BEST QUALITY WITH THE BEST CONDITIONS
We have our own laboratory that allows us to thoroughly analyze the quality and properties of all our olive oils, controlling indicators such as acidity, peroxide index and UV spectrophotometry factors.
Next, our experts take charge of tasting the samples one by one, taking into account their color, flavor and aroma properties.
Once we determine the quality of our olive oils, we decide if a batch is stored directly in our cellar, keeping it at a temperature and under ideal conditions; or undergoes a refining process to correct possible anomalies and make them suitable and delicious for consumption.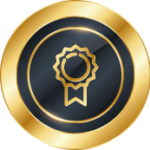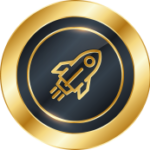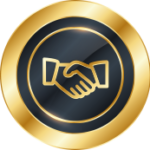 C/ Rihuelo, S/N. 14800, Priego de Córdoba (CÓRDOBA)
Email: sales@aceiterapeninsular.com